Stainless Steel Splashbacks
MODERN STYLE CUSTOM STAINLESS STEEL KITCHEN SPLASHBACK
Stainless Steel Creations – The Best Stainless Steel Kitchen Splashback
We at Stainless Steel Creations offer the finest stainless steel kitchen splashback in Australia. We know that stainless steel is one of the costliest materials for making such splashback furniture. However, what works in favour of this material is its contemporary appeal and beauty. It is also easy to clean. Therefore, it is the ideal choice for commercial kitchens.
Our clients can install them straight on the plasterboard. They can also do so on the tiles, which are already present in their kitchens. However, they should use the right contact adhesive for this purpose. We can offer such splashbacks to our clients in any way they want to, with the recommendations of the right adhesive.
If they want us to offer them pre-cut products that would be appropriate for the standard width of cook-tops and heights of cabinets, we can also do that with ease. We can also customise these products in keeping with the style of the kitchen that our clients use for a lovely finish.
WHY ARE STAINLESS STEEL SPLASHBACKS SO POPULAR?
The stainless steel splashbacks have become rather popular these days. This is because of how easy it is to clean and maintain them. Also, they are hygienic. It gives the kitchens of our clients a modern look. However, they are just as appropriate in commercial and industrial kitchens.
COVERING ALL THE BASES
If our clients are looking for a stainless steel kitchen splashback that covers all the bases, they can find it with us. We can furnish the kitchens in their homes and fit out commercial properties if they desire. We would do all that our clients want in this context.
As a leading organisation in this industry, we have committed ourselves to fulfil all the specifications that our clients provide us. We get our raw materials from the best service providers in the industry. We also have one of the finest teams in the business that offers the best solutions and services to our esteemed clients.
HELPING OUR CLIENTS CREATE A UNIQUE KITCHEN
We know how much our clients want to create a kitchen that bears their stamp. They want it to be a true and indelible reflection of their personality. We help bring these dreams to fruition with our special products and great service. We know that they want their splashbacks to be the feature wall of their kitchen – the central point of attraction there. We offer our clients the best alternatives to the conventional materials they have been using so far for such work.
A FEW THINGS TO KNOW ABOUT THEIR MAINTENANCE
This is one of the biggest benefits of having a stainless steel kitchen splashback, especially from a top service provider like us. However, our users must also keep in mind that marks on these surfaces can be rather prominent. This is because they have a beautiful, uniform, and reflective surface. This is an issue some might have with these products. So, our clients need to clean and maintain them regularly to maintain a beautiful and clean appearance. The most prominent marks that our clients would find here are food smudges, watermarks, and fingerprints.
Cooking splatters are also worth mentioning in this context.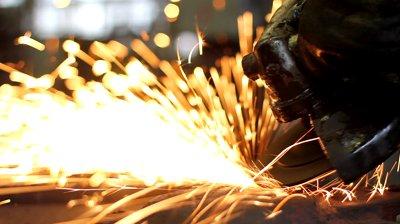 We do not compromise on safety, design or quality.
So if you are organising commercial office fit outs and require stainless steel balustrades, stainless steel range hoods, outdoor handrails or any other custom made or fabricated sheet metal products, call Stainless Steel Creations (structural, stainless steel and sheet metal fabricators in Sydney) on 0403 522 331, email us on vince@stainlesssteelcreations.com.au or complete our online enquiry form.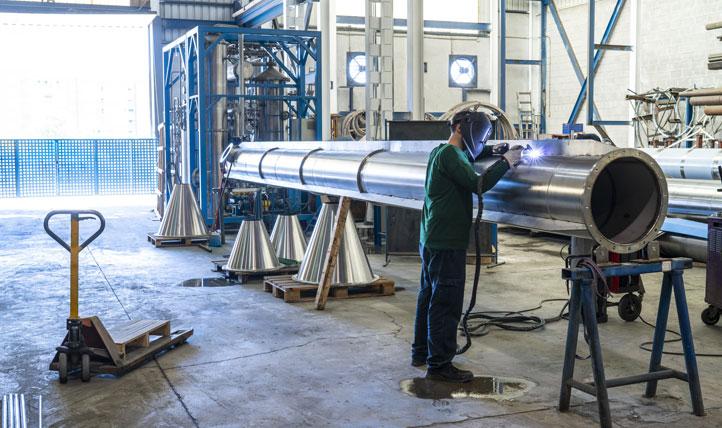 Commercial Steel Fitouts
Stainless Steel Creations are your one-stop shop for all your stainless steel commercial office fit outs and sheet metal requirements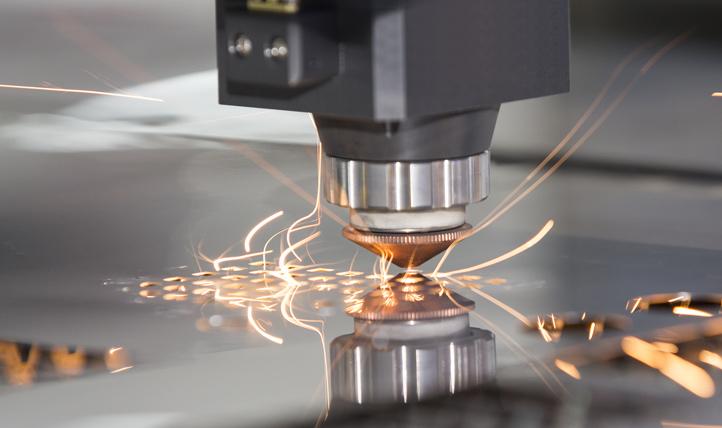 Stainless Steel Metal Fabrication
Stainless Steel Creations, are specialists in sheet metal design and fabrication. We provide high quality, precision metal work and finished products to architects, builders and business owners.