Cables, Tubes And Flat Bars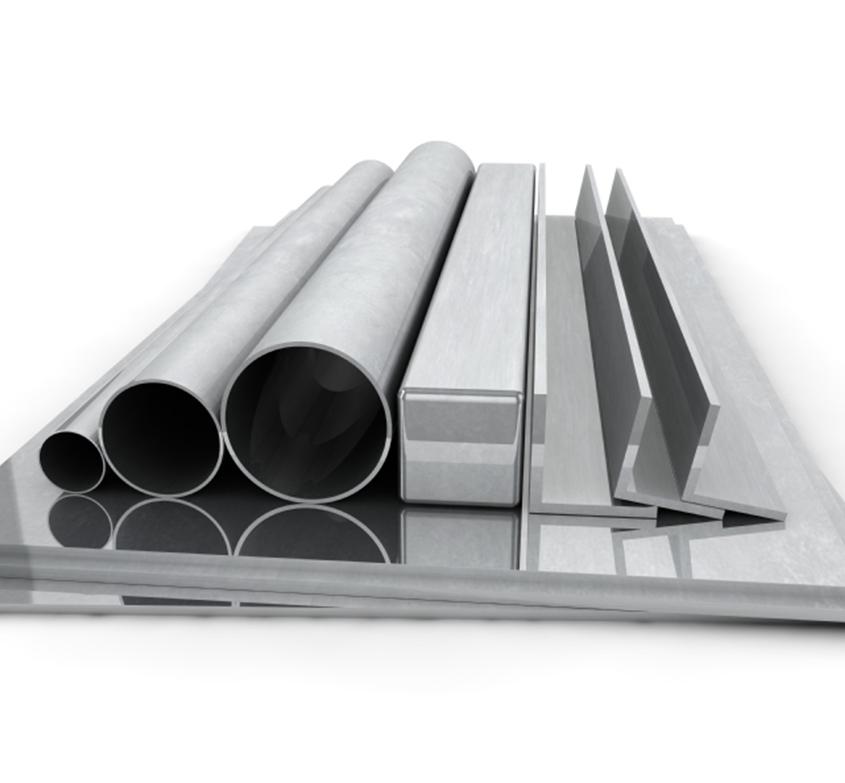 Premium Quality Cables, Tubes and Flat Bars
We at Stainless Steel Creations are the experts in stainless sheet metal design and fabrication. We give top-notch quality, accurate metal work and finished items to developers, builders, and architects. Be it smooth, rough, shiny, or matte, our craftsmen can design your cables, tubes, flat bars as per your design and requirements.
Our range of services for Sheet Metal Fabrication Includes-
● Balustrades and Handrails.
● Kitchen Benches
● Kitchen Sink Units
● Cables, Tubes and Flat Bars
● Tig Welding and Tube Bending
● Guillotining
● Machining
● Punching and Drilling
Our range of Stainless-Steel Flat Bars can be used by various manufacturing products like
Why should you consider our Cables?
When finalising your cables, ensure that you select the correct material to meet your application's needs. Our stainless-steel fabricated cables can provide you with budget-friendly, durable and corrosion resistance solutions.
Affordability– Stainless Steel Cables are quite affordable as compared to other metals. As they are low maintenance and easy to install, they are ideal for construction, renovations, and many more. Our craftsmen can provide you with industry-standard stainless steel, such as 303, 304 and 316 stainless steel. We can also provide customised cables as per need.
Durability– For any cable, being exceptionally durable and strong plays a significant role. They provide high cable tensile strength and can be used in extreme conditions, which makes them suitable for multiple applications.
Easier to work with– As they are easier to manufacture, they can be utilized to travel through smaller windings and pathways even at smaller sizes.
Corrosion Resistant– If you need cables to be used that are resistant to weather changes or water, salt, then stainless steel cable is your best bet.
By Choosing our Stainless-Steel Tubes you are ensured of-
● Strain and corrosion-resistant pipes- Our high-quality stainless-steel tube upon installation protects against dust, abrasion, and debris. So, they can be used for hospital and sanitary water delivery.
● Value for money- As mentioned above, they are quite durable, and can last for decades for your commercial or residential fit-outs and would quietly get their job done without any need for replacement.
● Appearance- Our designers can easily mould the tubes as per the construction requirements and provide finishing according to needs.
● Eco-friendly- Our range of stainless-steel tubes do not require any additional chemical coatings. They can be easily disposed of and recycled, saving from further environmental damage.
Find the perfect Flat Bars to meet all your construction needs-
We can provide you with stainless steel bars of different sizes and shapes ranging from round, square, flat, and hex. They are made from premium quality stainless steel grade alloys. Flat Bars can be easily cut according to the needs of your project.
They are resistant to corrosion, temperature changes, easy to fabricate, provide the best aesthetic values and come in multiple shapes to match your requirements.
Our range of Stainless-Steel Flat Bars can be used by various manufacturing products like-
● Ornamental fence construction.
● Structure Construction
● Industrial tools
● Mechanical parts
● Base plates
Contact Stainless Steel Creations today on 0403 522 331 or email us at vince@stainlesssteelcreations.com.au to get more details related to our premium quality Cables, Tubes and Flat Bars and our team would gladly reply and assist you with your doubts. Also, you can get free quotes for the particular service needed. For Premium Quality Cable, Tubes and Flat Bars – Trust Stainless Steel Creations!