Stainless Steel Fabrication Specialist in Blacktown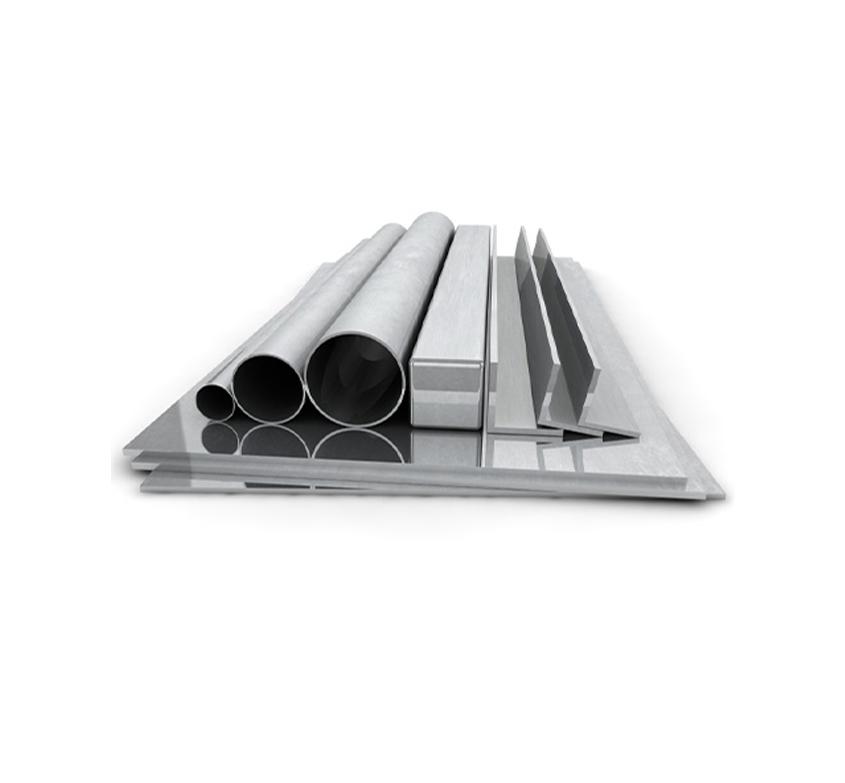 SUPERIOR STAINLESS-STEEL FABRICATION WITH STAINLESS STEEL CREATIONS IN BLACKTOWN
Stainless Steel Creations has the reputation of being an honest and principled business that will work hard to achieve excellence in every task we take. All our customers are our allies. We know that we have a team of impeccably industrious fabricators that have a vast experience in engineering.
OUR CORE STAINLESS STEEL PRODUCTS AND SERVICES INCLUDE:
Our stainless-steel fabrication in Blacktown has a remarkable team of stainless-steel fabricators who have achieved brilliance in every project they have undertaken. We have a huge customer base in Blacktown. Most of these customers have become a part of our family due to word of mouth. When one customer likes your work, they recommend you to others. That is how we have grown, and our diligent work and dedicated customers have helped us grow.
PROCESS OF STAINLESS-STEEL FABRICATION
The first thing our fabricators do when they get a new project is to make a detailed plan of the manufacturing process. This way, there is less chance of missing out on anything. Irrespective of the project, the manufacturing process of stainless steel, remains the same.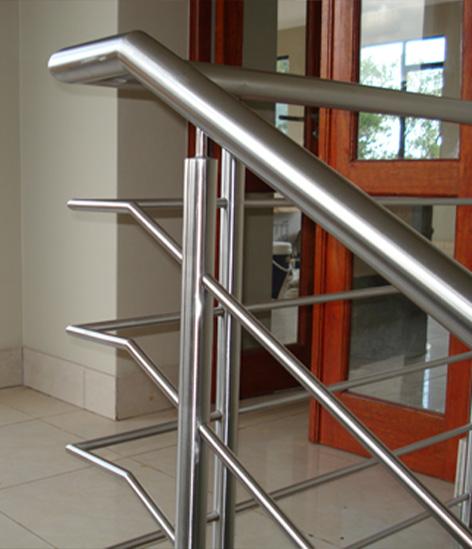 BALUSTRADES AND HANDRAILS/BALUSTRADES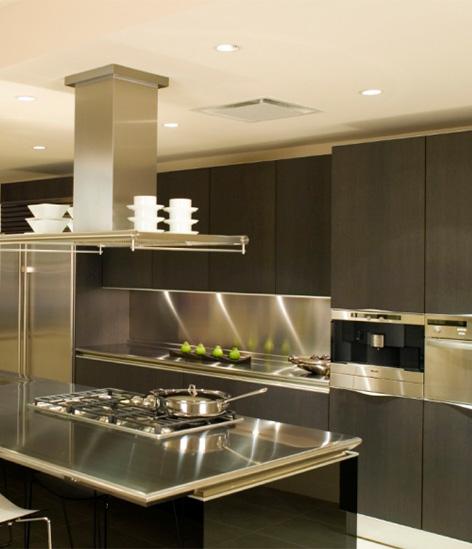 KITCHEN BENCHES, BENCHTOPS, RANGE HOODS AND SPLASHBACKS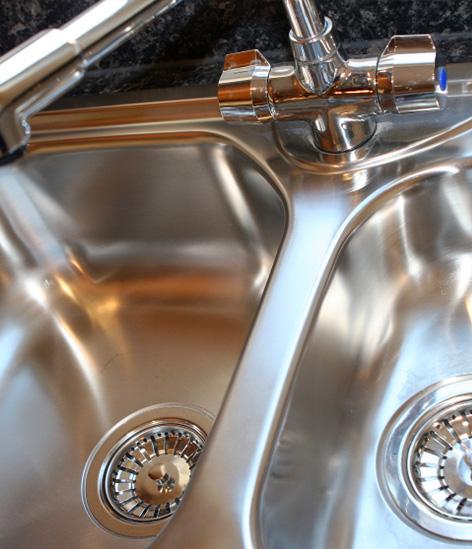 SINK UNITS, PREP AREAS AND BOWLS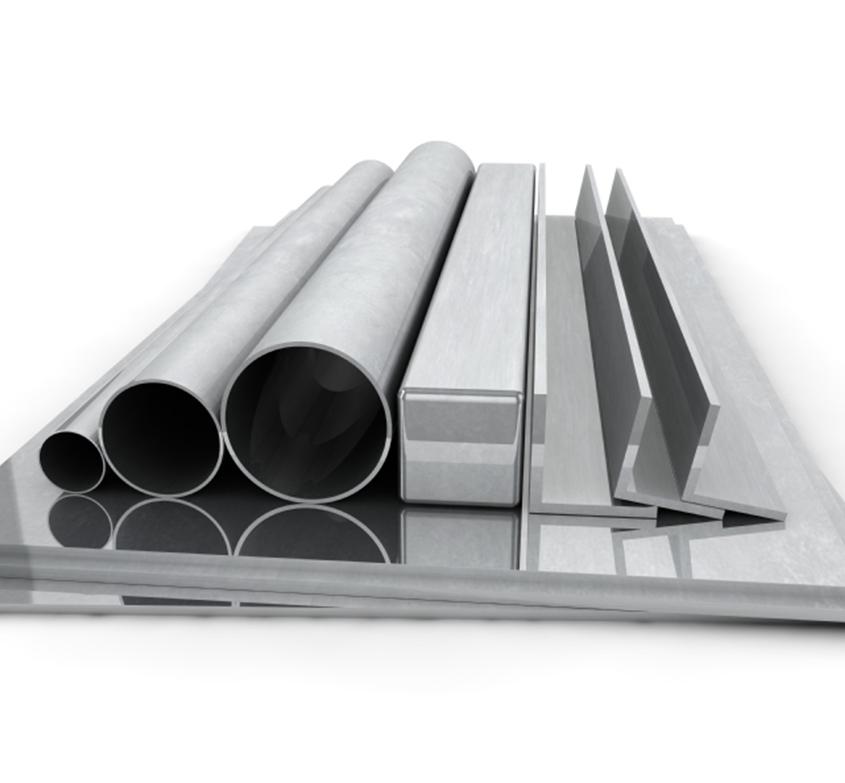 CABLES, TUBES AND FLAT BARS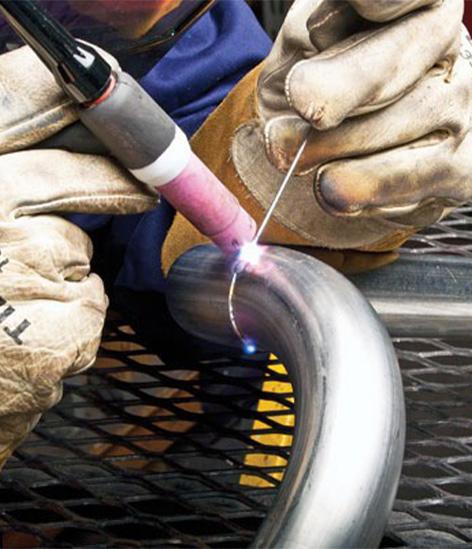 TIG WELDING AND TUBE BENDING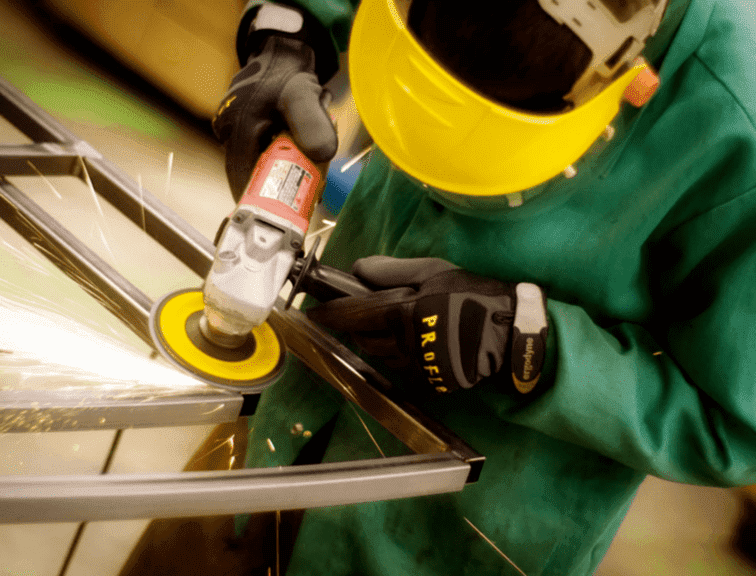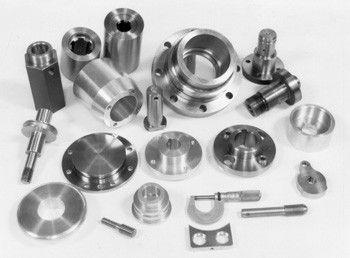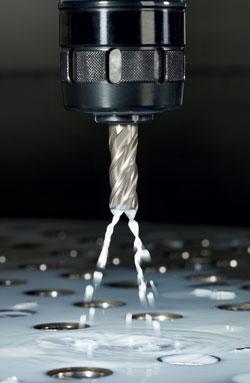 1. Melting and Casting:
● All the constituents of stainless steel are put into an electric furnace with intense heat.
● Heat is provided for about 8-12 hours.
● When the melting process is complete, the molten steel can then be cast into any desirable shape.
● Usually, stainless steel is cast into common shapes like slabs, tubes, etc.
2. Forming:
● After the stainless steel is cast, it is now time to form it.
● If it was cast into slabs, it can be further formed into strips and sheets.
3. eating:
● In this step, the stainless steel is heated and cooled in a set environment.
● The reason this step is important is that it releases the stainless steel from the pent-up stress.
● In this way, it can be made more useful and changeable.
4. Descaling:
● During the heating, a certain amount of scaling can be seen on stainless steel.
● To descale it, various processes can be performed, picking is the most common.
5. Cutting:
● After the stainless steel is descaled, it is now cut into a desirable shape.
● Precise cutting can be achieved with the help of high-speed blades.
6. Finishing:
● After the stainless steel is cut, it is now given a proper and aesthetic finishing.
● They make it look smooth and easy to clean.
Consider stainless steel for your commercial kitchen:
At Stainless steel fabrication in Blacktown, we can now easily and quickly produce any stainless-steel creations. We can manufacture the stainless steel in any shape and form as you please for your commercial kitchen. Our team of fabricators can help you pick an excellent design that will complement your kitchen. Below are the reasons, you should not miss out on stainless steel for your commercial kitchen.
●Highly resistant to corrosion.
●Extremely easy to clean.
●Exquisite look.
●High tolerance to both high and low temperatures.
For all your stainless-steel fabrication requirements in Blacktown, we are here for you.
We do not compromise on safety, design or quality.
So if you are organising commercial office fit outs and require stainless steel balustrades, stainless steel range hoods, outdoor handrails or any other custom made or fabricated sheet metal products, call Stainless Steel Creations (structural, stainless steel and sheet metal fabricators in Sydney) on 0403 522 331, email us on vince@stainlesssteelcreations.com.au or complete our online enquiry form.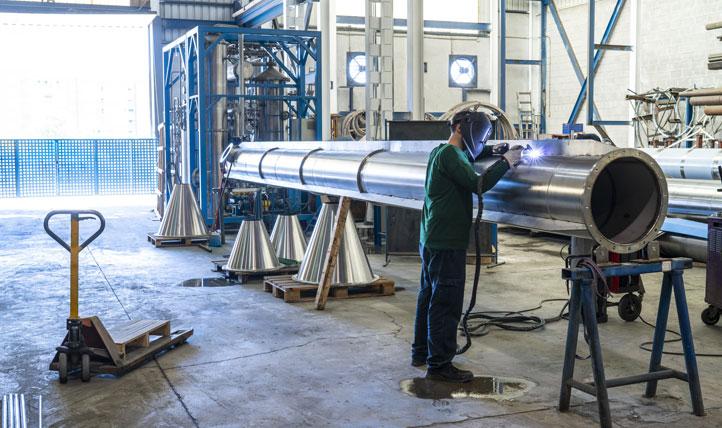 Commercial Steel Fitouts
Stainless Steel Creations are your one-stop shop for all your stainless steel commercial office fit outs and sheet metal requirements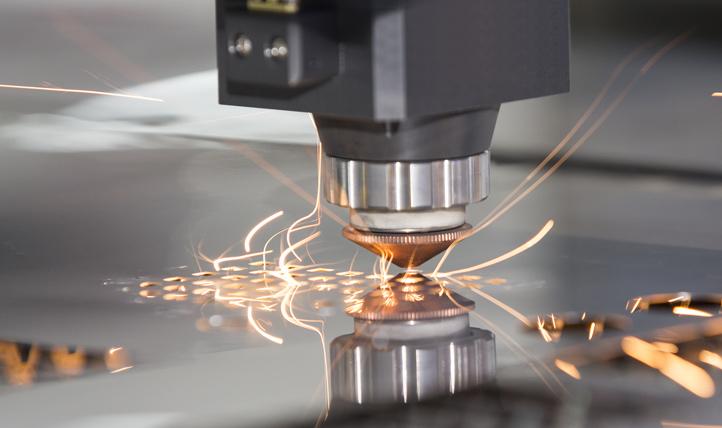 Stainless Steel Metal Fabrication
Stainless Steel Creations, are specialists in sheet metal design and fabrication. We provide high quality, precision metal work and finished products to architects, builders and business owners.