Metal Fabrication in Parramatta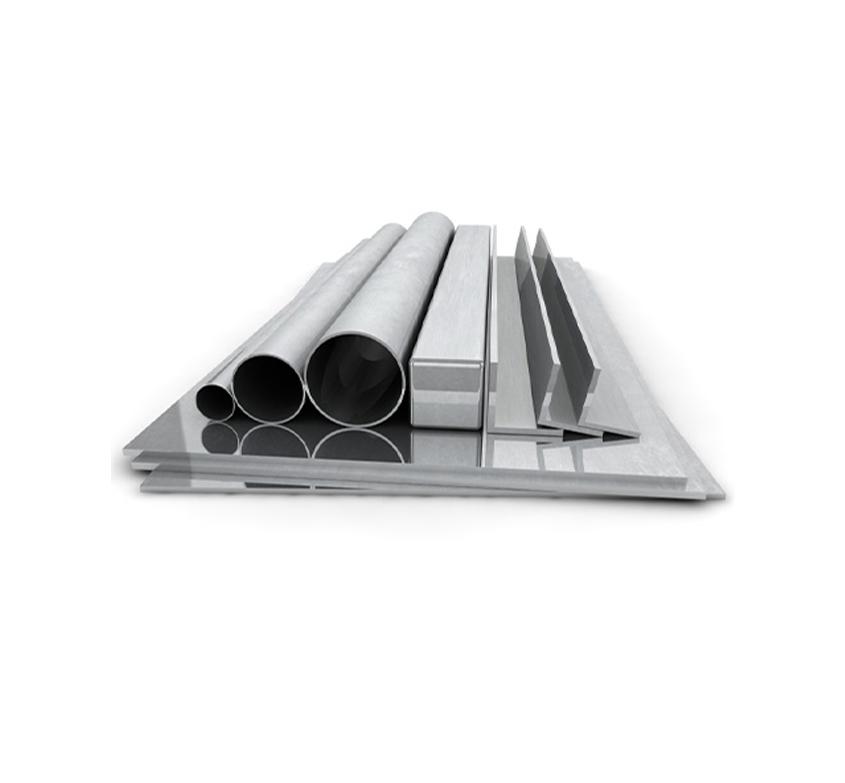 The most preferred metal fabrication in Parramatta
Stainless Steel Creations has the reputation of manufacturing the best metal fabrication in Parramatta. With years of experience in this industry, we have set a high bar for other businesses to compete. With every project, we are incredibly careful and have a keen eye for details.
Our metal fabricators are genius. They have outstanding engineering skills, and we promise precision. Be it a commercial office, a restaurant or a bar, Stainless Steel Creations is truly the correct business to handle anything in metal fabrication in Parramatta.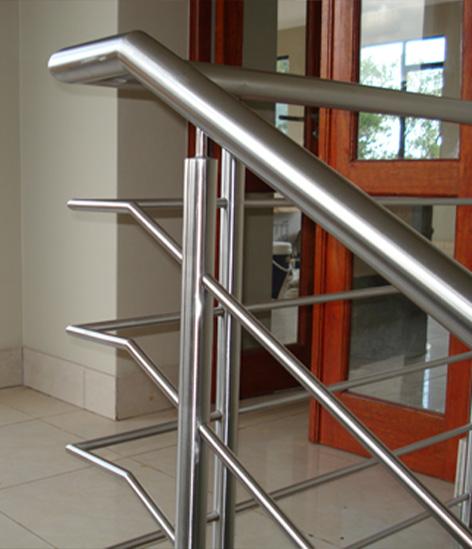 BALUSTRADES AND HANDRAILS/BALUSTRADES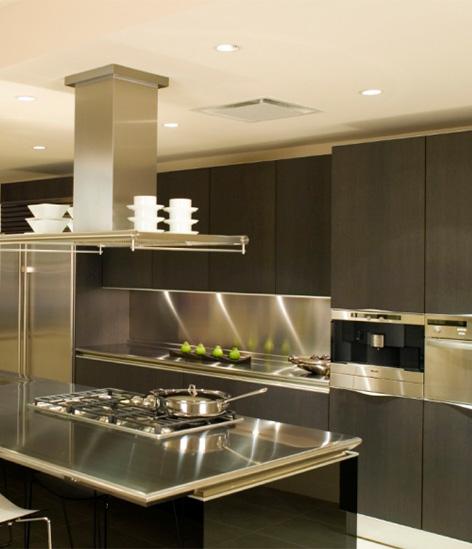 KITCHEN BENCHES, BENCHTOPS, RANGE HOODS AND SPLASHBACKS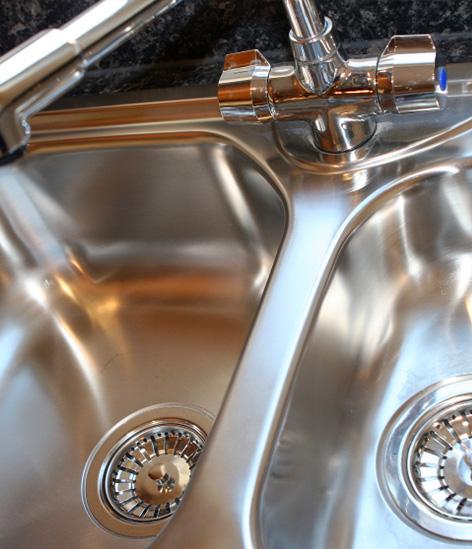 SINK UNITS, PREP AREAS AND BOWLS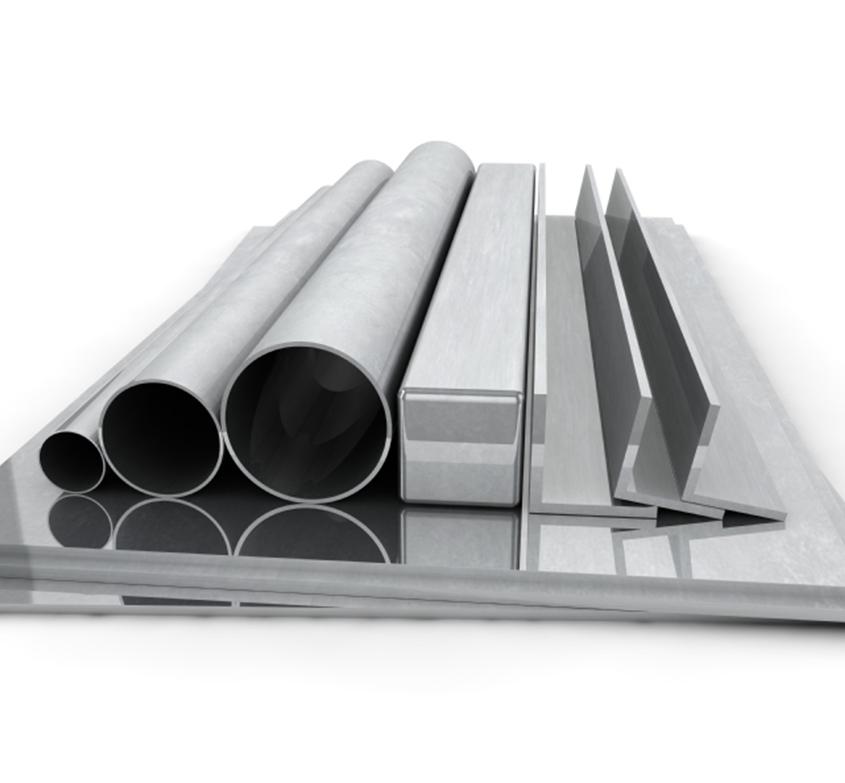 CABLES, TUBES AND FLAT BARS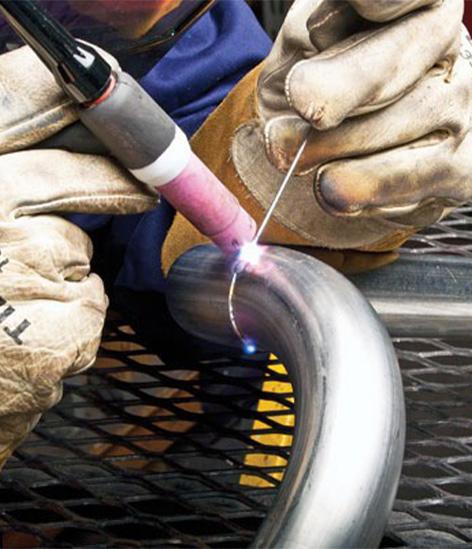 TIG WELDING AND TUBE BENDING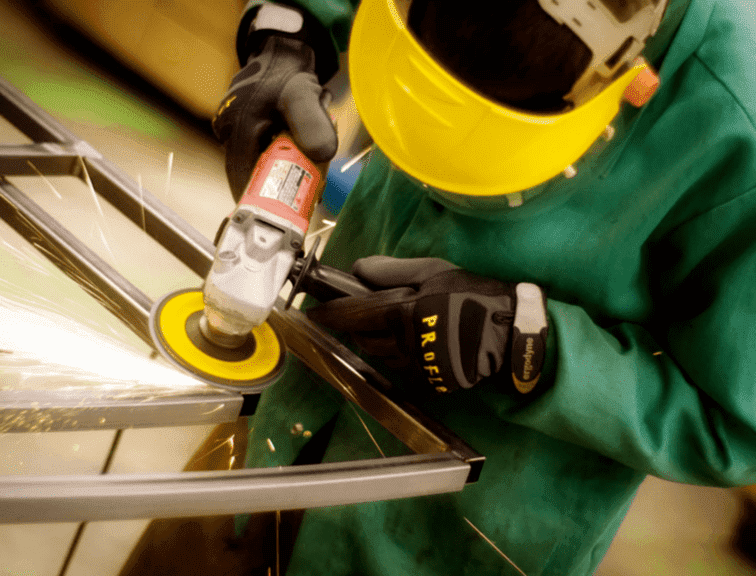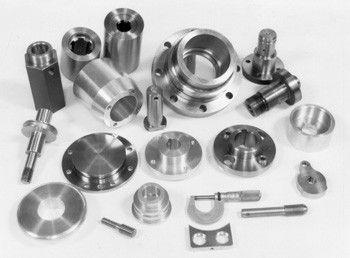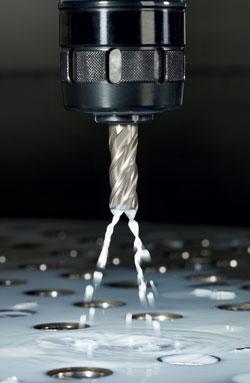 WHAT IS METAL FABRICATION?
● Metal fabrication is a process where new metal structures can be created/manufactured.
● Multiple processes like cutting, bending and assembling lead to completion.
● Simply, every phone you pick up and every electrical device you use is the result of a metal fabrication process.
● Handling electrical tools and equipment without metal fabrication is impossible.
● Metal fabrication is a lengthy process and requires substantial planning before starting any project.
THE PROCESS FOR METAL FABRICATION
The process for metal fabrication in Parramatta varies from project to project. Whatever the process, we are transparent with our process, and communicate the same to our customers.
Below are the examples of combinations that are used for different metal fabrication processes:
1. Cutting:
● Metal fabrication has to be brought to a desirable shape.
● Cutting being the rudimentary operation in the process, it is responsible for getting the sheet metal in the needed size.
● Cutting is accomplished by chopping, sawing, and LaserJet.
2. Casting:
● A fabricator, initially, pours the molten metal into a mould.
● The molten metal then cools down.
● The solidified metal is the product after performing the casting.
3. Forging:
● High-pressure machinery is used for forging.
● This machinery constricts the raw materials.
● It can be smoothly shaped and bent by the fabricator after compressing.
4. Punching:
● Turrets are used to punch designed patterns into the metal.
● These designs are punched either for decorative purposes or utility.
5. Drilling:
● With a driller, a fabricator can penetrate the metal.
● He can create holes using the circular bit.
Advantages of metal fabrication
1) Fantastic strength:
Metals are used in wires, cables as they are exceptionally durable and resistant. They can be easily manipulated into any desirable shape and size without applying exhausting strength.
2) Heat resistance:
Metal has the capacity to withstand high temperatures. While metal expands, the heat cannot disturb part as they are highly resistant to heat.
3) Cost-effective:
Metals are highly cost-effective when it comes to mass production.
4) Less in weight:
The best part about metal sheets is that they are lightweight and very portable. Fabricators can hence handle metal sheets effortlessly.
Stainless Steel Creations is a family-owned business. Our metal fabricators can make anything possible. They have the best training in engineering and fabricating. For any metal fabrication requirements in Parramatta, get in touch with Stainless Steel Creations and we will deliver to you, our splendid creation!
We find that many of our clients are either in the hospitality trade, are commercial organisations or government agencies:
We do not compromise on safety, design or quality.
So if you are organising commercial office fit outs and require stainless steel balustrades, stainless steel range hoods, outdoor handrails or any other custom made or fabricated sheet metal products, call Stainless Steel Creations (structural, stainless steel and sheet metal fabricators in Sydney) on 0403 522 331, email us on vince@stainlesssteelcreations.com.au or complete our online enquiry form.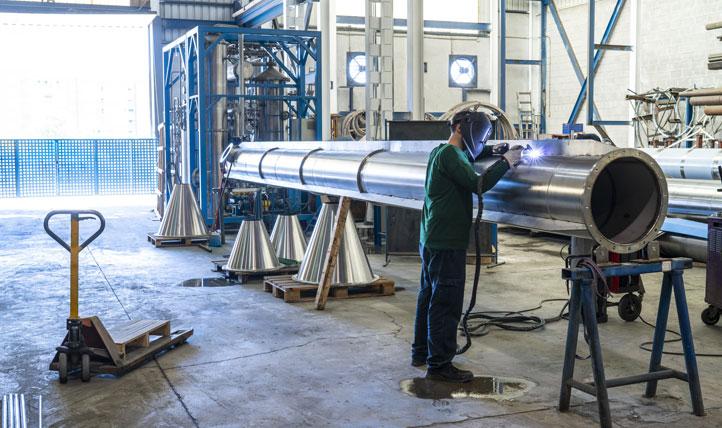 Commercial Steel Fitouts
Stainless Steel Creations are your one-stop shop for all your stainless steel commercial office fit outs and sheet metal requirements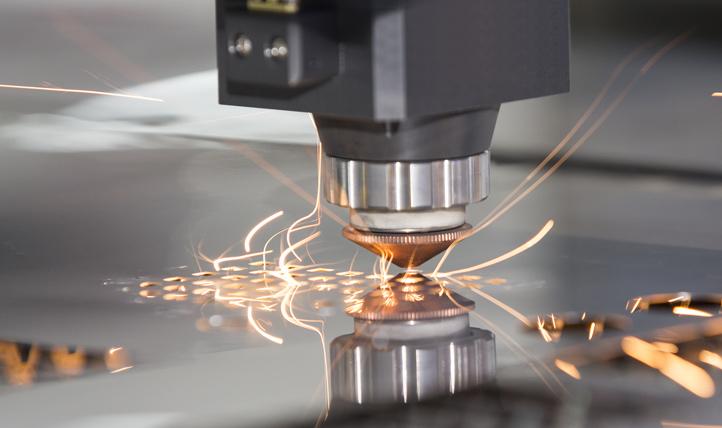 Stainless Steel Metal Fabrication
Stainless Steel Creations, are specialists in sheet metal design and fabrication. We provide high quality, precision metal work and finished products to architects, builders and business owners.